Anal bleach, this exists people. Let me back up (wink) and explain. The hubs and I went to a party last night. A majority of the party was a group of friends known as the car guys and their wives. The car guys met through their love of cars and somehow, despite this seemingly shallow connection, have sowed deep rooted friendships. For a handful of years we have socialized  – parties, annual beach getaways, vacations and weddings. It's an interesting group of friends, the book writes itself.
Last night's party is one of the group's traditions. There is always an "adult" gift exchange, some variation of the white elephant. I always aim for funny with potential for mildly offensive, it's my comfort zone. I brought a "People of Walmart" desk calendar, who wouldn't love that! I also brought a book with stickers for adulting.
This is a bit of a rub because I was actively brainstorming this idea a few years ago. I got sick of sewing (OK my father in law sewed…but still, annoying AF) badges on my daughter's brownie sash. Throughout the process (basically, when I had to safety pin badges on 3 minutes before an event, because, that's what I do) I would think, damn there should be adult badges. But badges are such assholes with their need to be sewn on and they are kind of a commitment. Badges are the tattoo of the sewing world. No, I thought to myself, stickers would be better – cheaper, less hassle. Wouldn't you know, someone else thought it was a good idea and bippity, boppity, boop – –
So back to the party. The hubs and I brought two gifts – the People of Walmart desk calendar and the adult sticker book. Oh and the party had a plaid theme. Most of the guys looked like lumber jack wannabes with some variation of red & black checkered shirts. The ladies hit Victoria's Secret hard and got the same pattern in PJs. I wore normal clothes with a plaid scarf because I'm a chicken shit. I tired to find something plaid, I really did. I ordered a plaid skirt from Amazon and honestly, when I looked at it, I heard the sound of bagpipes in my mind and I didn't want to look like this –
The sad part of is I didn't even win the "Least Festive" category (oh yes there are contests too). Some bitch in a pink sweater dress won. I can't even win at losing….hey wait, I think that means I did win at losing. Screw you pink dress lady, I'm a bigger loser than you. I feel better now.
Back to the gift exchange. It was some variation of a white elephant except there was a board and you had to pull instructions from it…like find a brunette and exchange gifts. This was confusing to me because I have highlights, am I blonde, brunette, I don't freakin' know anymore, the bleach has gotten to me. So I went up to some lady who looked like Velma Dinkley with much better hair and exchanged gifts. Did I mention that I did this out of turn and it was completely inappropriate? Oh and I'm the sober one at these events which makes it all the more laughable.
I slithered back into the kitchen after that awkward moment and Chrissy (one of the car guy wives) says "keep that bag, don't let them get it." So I basically hid in the kitchen area with a few of the guests, protecting my gift like a momma bear with her cub. At the end of the exchange we all opened our gifts. Chrissy gifted us with "marital aids" which would have been the highlight gift of the evening if this didn't show up – one of the other wives went home with this. It was placed in a really cute bottle holder, dressed like Santa. It looked innocent enough, sigh.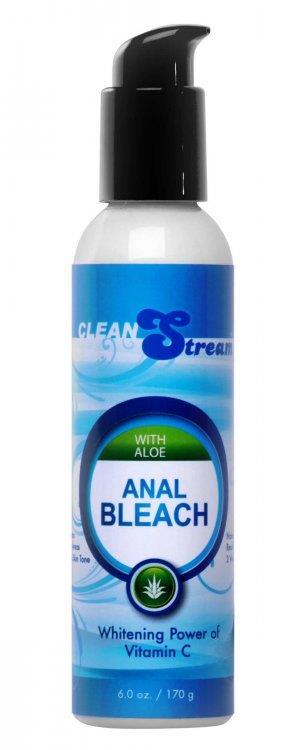 Folks I didn't know products like this existed. I'm not a prude. I've had a Brazilian Wax or two in my day but (butt) really, I don't even want to go to the trouble of whitening my teeth. Reminds me of a movie I saw recently (hysterical, BTW)-
So this was our kickoff to a month of parties. This one will be tough to top.
#MattLauer #TaxReform #Russia #Pocahontas – because I need traffic, damn it.