There was a mouse in the house and no Johnnie Walker Red. I may need to back up a bit for this to make sense. Today featured an outing with Rob and Laura, my nonagenarian clients. We hit the usual spots including the grocery store where we were supposed to get three things and left with six.
The official list included bread, milk and peanut butter. The unofficial additions added frozen peas, cheddar cheese and white wine. The dairy aisle is approximately 2,789 miles from the packaged goods area (wine & beer). During our trek from one end of the store to the other, we passed a gentlemen wearing this shirt –
We decided that was a sign from the Universe. Since I thought the Universe might be listening I quickly asked for world peace and anyone but Trump in 2020…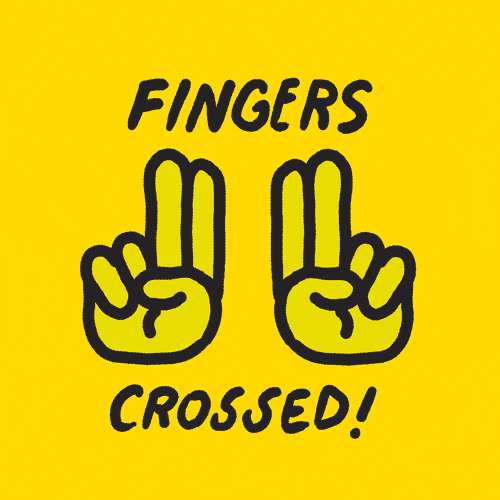 Laura waited by the register while Rob and I went to fetch her wine. When we were checking out the cashier was interacting with Rob and I, Laura always provides the laugh track.
Cashier: OK, almost done you just need to respond to the questions….(jokes) your mother's maiden name, blood type, name of your first kid.
Rob: OK, Wilbur (that is NOT the name of his oldest child)
Me: The name of the street you lived on when you were five.
Cashier: The fake name of your first dog.
Me: My first pet had an unusual name. When I was seven we had a cat named Johnnie Walker Red. Mom always told us it was because that was the box the cat picked out but I had my suspicions…
We all chuckled and went on our way. Rob interacts with everyone and we had a conversation about Marty, the useless robot that is usually summoned to produce when we frequent the store. Then we speculated about what Marty did on his/her/their time off.
Me: Rob, I didn't hear an announcement for Marty to clean up in Produce today.
Rob: Me either, I wonder if Marty has the day off.
Me: What do you think Marty does on his day off? Perhaps the beach, a museum visit, the movies…
Rob: I don't know maybe Marty likes to hang out around garbage, always cleaning something up. I see you have assigned a male gender to Marty. I think of Marty as female because there was a cute girl named Marty in one of my classes…
Laura: Clears throat.
After a few more errands we went back to the house. I went into the basement to get birdseed so I could fill the feeders. They use large old pretzel tins as bird seed containers. The tops are difficult to get off and I struggle with them. I noticed that one of the tins was running low so I lugged the large container toward the old refrigerator which is now dedicated to housing excess bird seed.
As I was getting ready to pour seed into the tin something caught my eye. At first I thought it was just a clump of gray seeds, perhaps black oil sunflower seeds, shifting.  When the gray "seeds" moved, I knew it was a mouse of some sort.
I quickly came up with a plan for capture which, involved a scoop funnel (with the funnel end closed) and a coffee tin. Several attempts were made with me jumping in unison with my new furry friend in a staccato rhythm. My plan was catch and release to the great outdoors. Perhaps I should have explained this to the mouse before attempting the catch end of it. The mouse managed to escape to corners of the 60 year old unfinished basement that I was not willing to attempt. Mouse: 1 Me: 0
I thought about suggesting that they get a cat and then I realized I would likely get stuck changing the litter box so I kept that idea to myself. I told my mouse tale to Rob and Laura when I got upstairs. They found it amusing and were not alarmed in any way. Rob explained that they worked out a deal with the rodents. They are welcome to stay as long as they confine their activities to the basement. His house, his rules. I filled the bird feeders and wished them a good afternoon.