Hey friends, it's been a hot minute since I've written. I'm sorry I've been so absent, I've started and stopped writing about a dozen times in the past two months. I tend to go in when things gets rough…deploy the shield and turn into a three-banded armadillo, tuck and roll. Yup, that's what I do.
You've been in my thoughts though and I wanted to give you an update for those that have followed me a while…
Rob passed away in May. It was just a couple of days after his 96th birthday. In early May, Rob went to the hospital for an issue and it was discovered he had Co-vid. Due to the virus he could not get the necessary treatment, it was indeed a death sentence. His family fought like hell for 10 days to get him home so he could die there instead of alone at the hospital. I don't know how many strings his son had to pull to make that happen. I'm guessing that the family contribution of 50+ years of community service helped get that monumental task completed.
The day he came home I was dropping off groceries for the family. I volunteered to do their grocery shopping because I wanted to limit their exposure. It was the day before Rob's 96th birthday. I am grateful he was able to die at home with a handful of loved ones at his bed and many more tuned in remotely for a final round of camp fire songs and cherished memories relived out loud.
Rob, like many that have died of the virus, deserves a big celebration. His life was full of community service, education, love, tolerance, patience, an abundance of birds and laughter. Sadly that celebration is on hold until it is safe to gather in a large group. My only regret is that I didn't ask him to appear to me in the after-life as a flamingo. He would make an outstanding flamingo.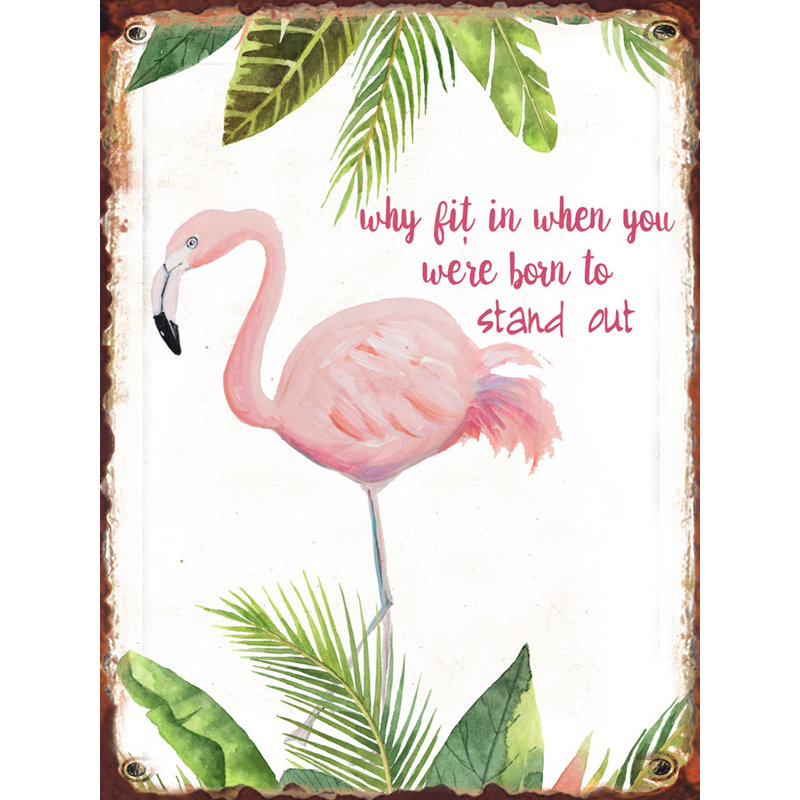 A three-banded armadillo and a flamingo walk into a bar….kidding, bars are closed silly. Wear a mask, wash your hands, be kind and if you can't be kind, be quiet.